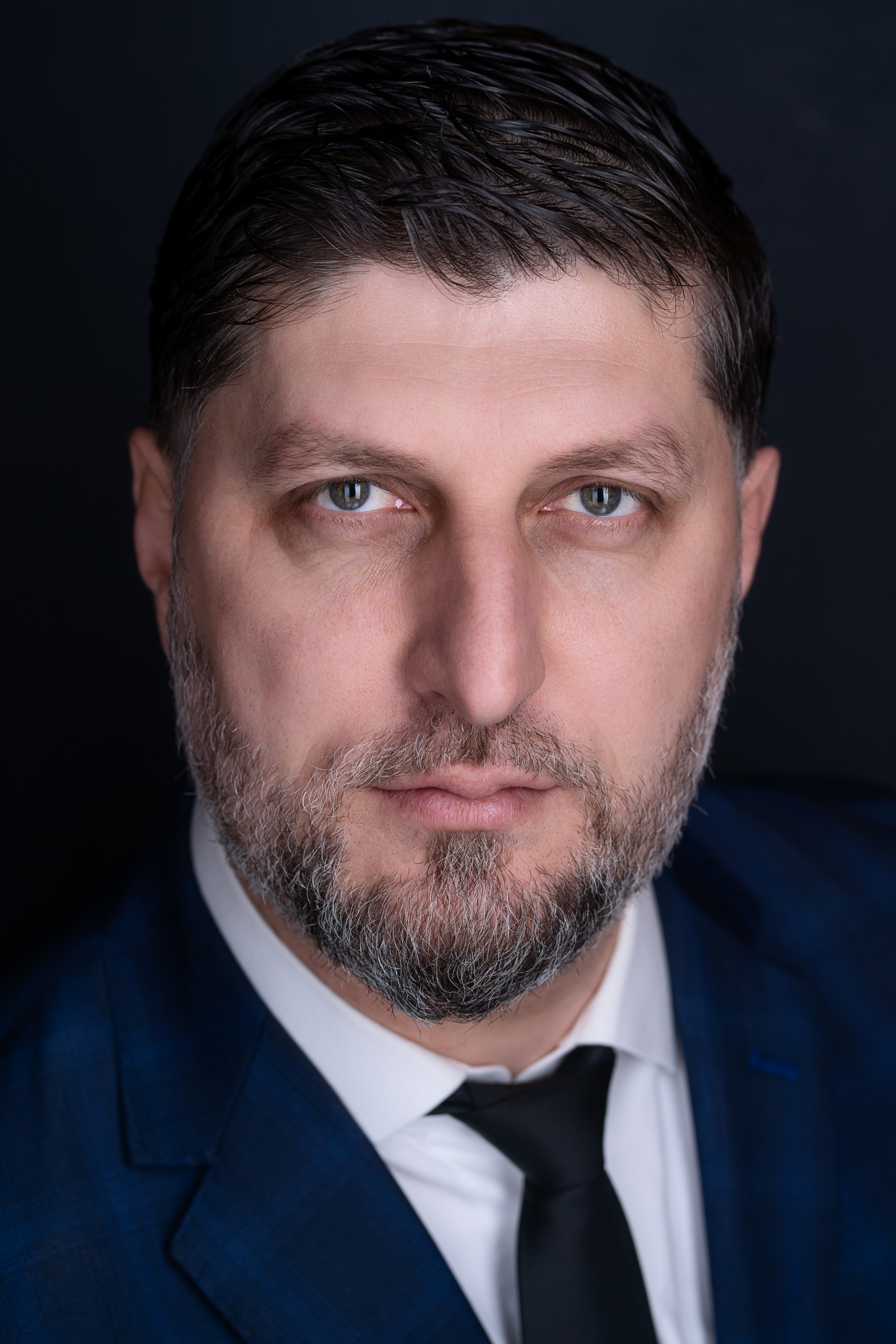 Laurentiu Duica
Senior Vice President


Industrial

Logistics
73-81 Sos. Bucuresti-Ploiesti

Bucharest, Sector 1 013685 Romania
Laurentiu Duica has a 20 years career in the logistics and industrial sector, spanning over a variety of activities ranging from production development, logistics services, transportation, leasing, construction development, land development and real estate consultancy. During his activity in the logistics field (he worked for 9 years for FM Logistic), he managed top accounts within the organisation, as well as clients spanning over a variety of fields, from retail, DIY to FMCG and pharma.
In his role as country leasing manager for P3 in Romania he coordinated the successful completion of several complex deals for some of biggest occupiers in the market, namely large food retailers and e-commerce players.
During his tenure with Colliers International (for the past 5 years), he added to his record several other landmark transactions making him one of the highest performing consultant in the market with some 200.000 sqm under his belt including: the biggest industrial land transaction, new production facilties for 3 majors companies in the automotive sector, the largest e-commerce platform developed for a fashion player and 10 Build to Suit (BTS) projects.
---