Avison Young makes 2040 Net Zero commitment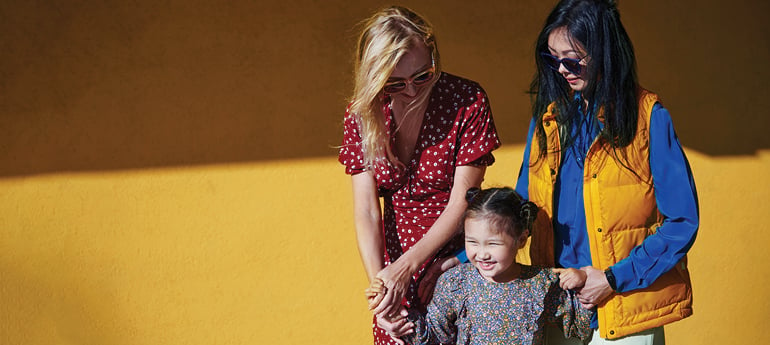 July 14, 2022
Avison Young to reduce the carbon impact of their workplaces globally to net zero by 2040.
Toronto, Chicago, London – Coinciding with the release of their 2021 Environmental Social and Governance (ESG) Report and the introduction of their 2022 ESG Strategy, Avison Young today announced a commitment to reduce the carbon impact of their workplaces globally to net zero by 2040, and halving their current carbon impact by 2030. This action builds on the firm's March 2020 commitment to reduce carbon emissions to net zero in all its U.K. -based offices by 2030. Avison Young's action plans to achieve these goals include prioritising leasing retrofitted and sustainably refurbished spaces, implementing energy efficiency plans and maximising renewable energy procurement and investments. A focus on measuring and reducing other material operational emissions is also a key element of this commitment.
Avison Young's ESG strategy, detailed in the report, is guided by the vision: Local transformations, global impact, which in practical application means focusing on the institutional world, but the changes we make start with our communities.
Avison Young Chair and CEO Mark Rose commented: "As we face the consequences of the ongoing climate crisis and emerge from a global pandemic, it's imperative that we take immediate and impactful action, putting people and the planet first. Sharing insights and strategies across boundaries is vital to meeting the world's challenges, but ultimately the work that we do with our clients is local: connected to real places in real communities. It's at this level that our work creates the most value — making the built environment greener and more resilient, neighbourhoods more vibrant and prosperous, helping people and communities thrive."
To deliver the strategy, a unified global team of ESG and sustainability experts has been put in place, led by Jon Gibson, Principal and Global Director, ESG at Avison Young: "Our strategy is guided by the unwavering belief that the economic, environmental and social value we create meets the needs of our most important stakeholders; our people, clients and communities, whilst adding value to our business."
The release of Avison Young's first global 2022 strategy follows a series of momentum-building achievements throughout 2021 detailed in the 2021 ESG Report including:
About Avison Young
Avison Young creates real economic, social and environmental value as a global real estate advisor, powered by people. As a private company, our clients collaborate with an empowered partner who is invested in their success. Our integrated talent realizes the full potential of real estate by using global intelligence platforms that provide clients with insights and advantage. Together, we can create healthy, productive workplaces for employees, cities that are centers for prosperity for their citizens, and built spaces and places that create a net benefit to the economy, the environment and the community.
Avison Young is a 2022 winner of the Canada's Best Managed Companies Platinum Club designation, having retained its Best Managed designation for 11 consecutive years.
For more information: